Today's Scavenger Hunt is about Color my World. When Barbie was created I was a little too old for her so I never had a chance to dress or play with her and her many colorful clothing. I still don't have a Barbie Doll but I do collect her on Pinterest where there are so many colorful Barbies with all different color hairstyles and fashionable clothing from the 1950's to now.
So I get to keep her on my pinterest board and have some Barbie collectibles in my stores. I am displaying today
Barbie Doll Hallmark Greeting Cards
in a few of her colorful and fashionable outfits.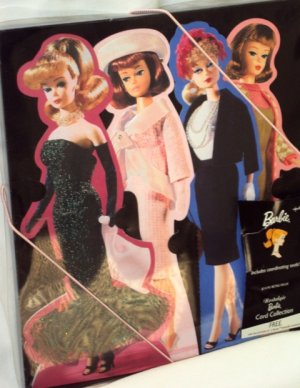 You can find her here at Twice Over Books N More store!